A Technology Based Company in Somalia
We provide our clients with a complete array of modern technology services to support digital transformation and growth for their businesses.

We've experience in creating complete brand identities, we're here to help you shine with your own branding.
We manage social media accounts, and we can help you grow your business through our digital marketing strategy.

We focus on designing and developing a professional and user-friendly interface for websites and applications.

We develop custom software apps that meet all your needs. Choose the solution that best fits your business.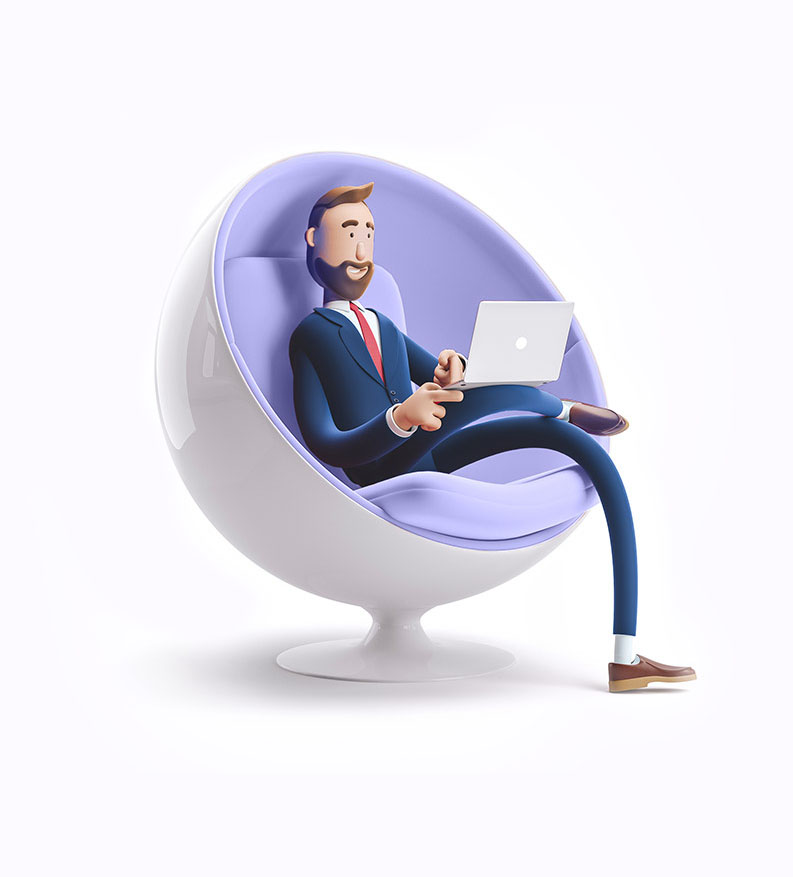 We're technology based company
Which was established by Somali Youth. Our main goal is to provide modern technology Solutions to our people.
Our customer care team has been developed with a core focus on ensuring the satisfaction of our customers so, please fill the form below